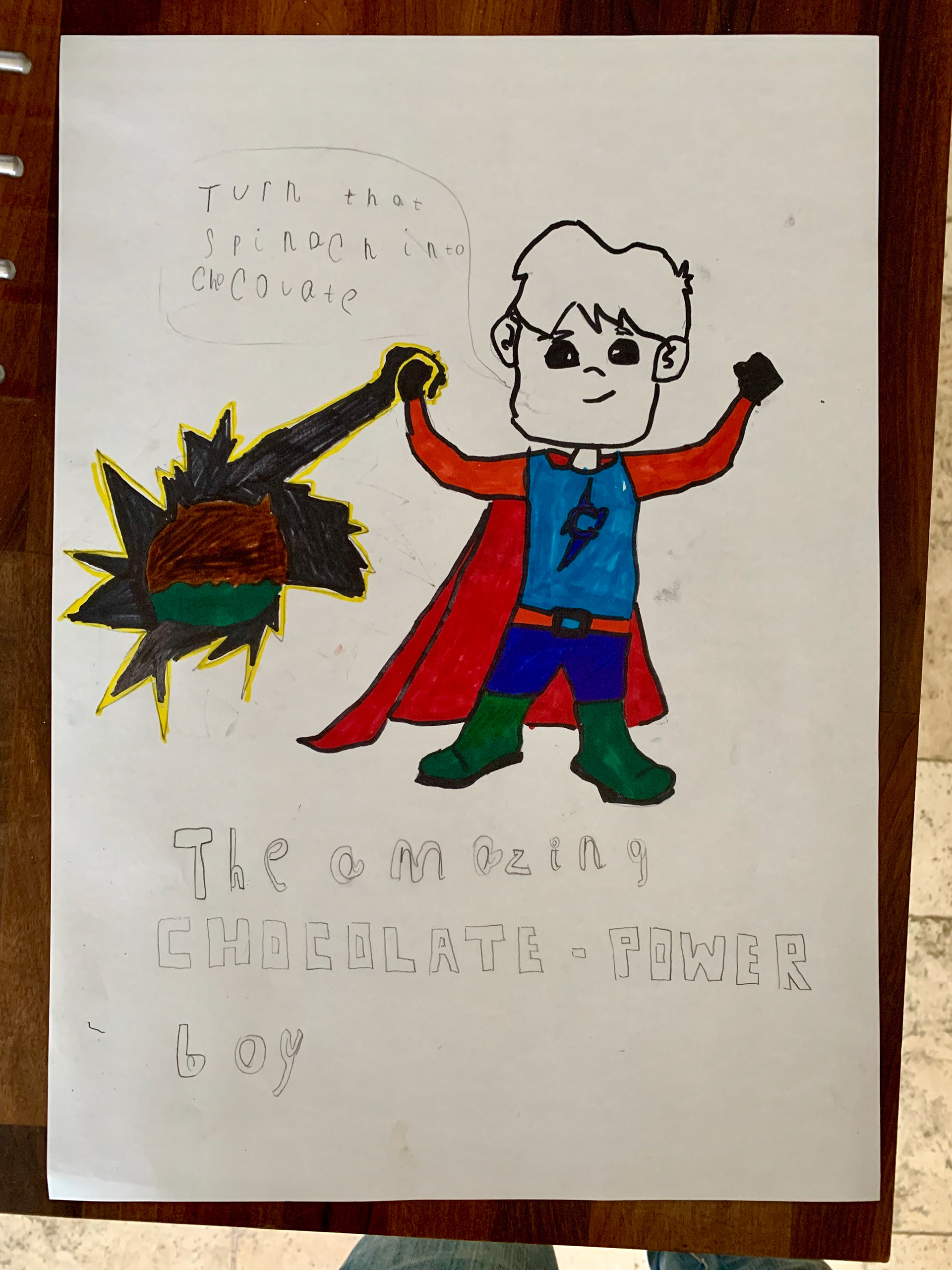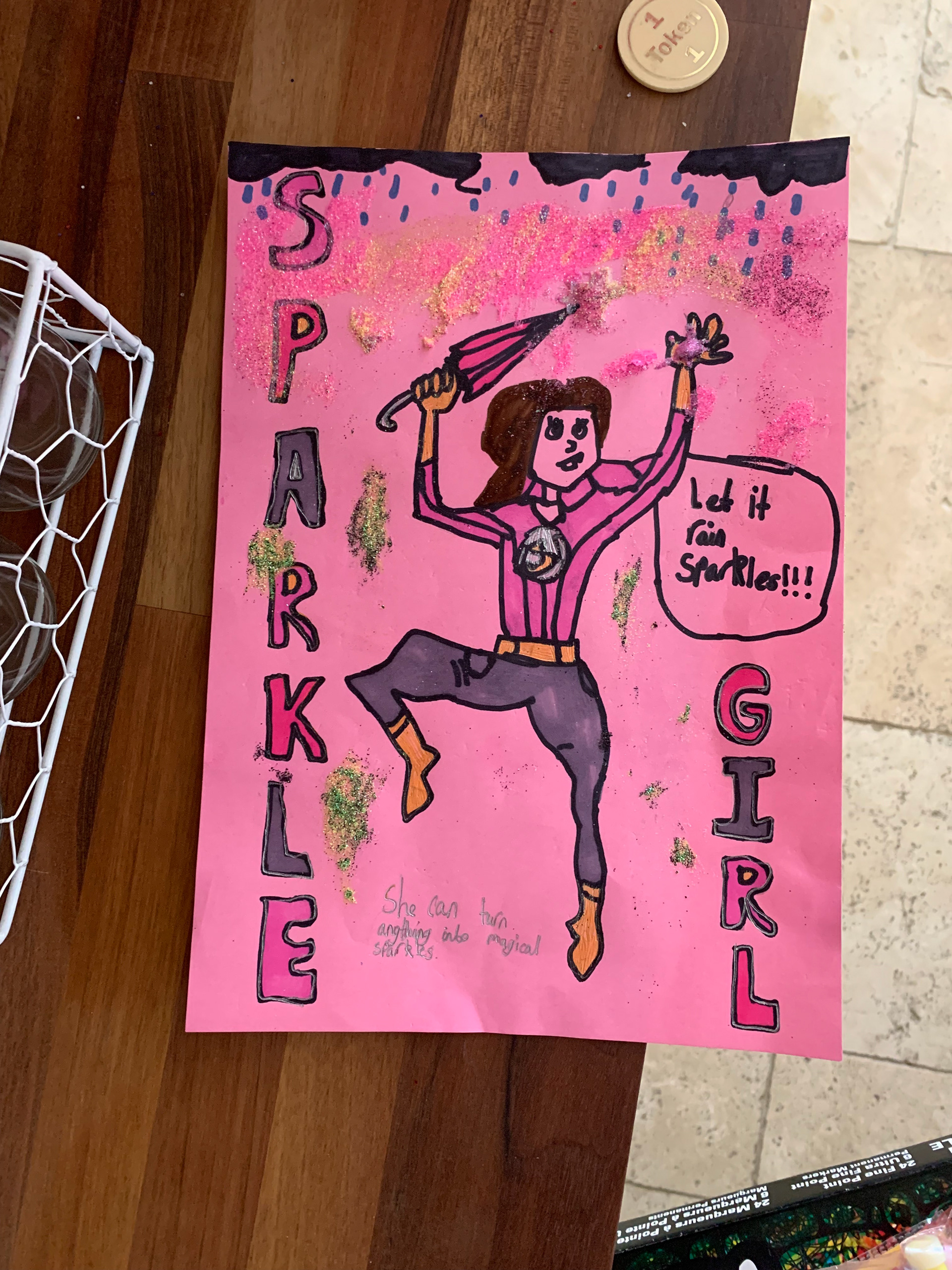 I've worked at Facebook for Creative X.
I've been a Creative Director for Netflix.
I've freelanced at LadBible.
I've created award-winning campaigns for YouTube.
I've hit the front page of Reddit four times in 24-hours.
I've graduated from the School of Snapchat.
​​​​​​​
//>"'I've learnt to code in a day"().
I've got 
13 years experience at some of the biggest ATL, integrated, planning, digital and social agencies in the UK.
I've won pitches for accounts like Dr. Martens, YouTube and MINI.
I've line managed and creatively directed multiple teams at Iris and We Are Social.
I've been a Copywriter at Naked, DLKW, Glue & R/GA.
I've co-founded a creative placement scheme that tackled nepotism and diversity issues in London agencies. 
I'm from a family that only gave birth to boys for 70 years, making life very. very. very. competitive.
I now create superheroes with my 8 year old girl and her 6 year old brother.
I'm a bit obsessed with running.
And my wife, who defeated stage 4 cancer in October 2018.
And Skillshare during lockdown.
And a QPR win (which doesn't happen all that often.)
But then again, like to think my gut knows a thing or two.
This was also pretty neat from Bethany Kwaterski, who I line managed at We Are Social: "If every creative department had a David Feldman, the advertising world would be a much more original place. He is a true individual, with a razor-sharp mind (and the wit to match). To me, he was an inspiring Creative Director, who taught me that no brief is a bad brief. To whoever comes next, I hope they enjoy his super simple, conceptually solid, slightly bonkers way of thinking, as much as I did. Oh! And he does it all without an ego."

​​​​​​​
View my creative placement scheme.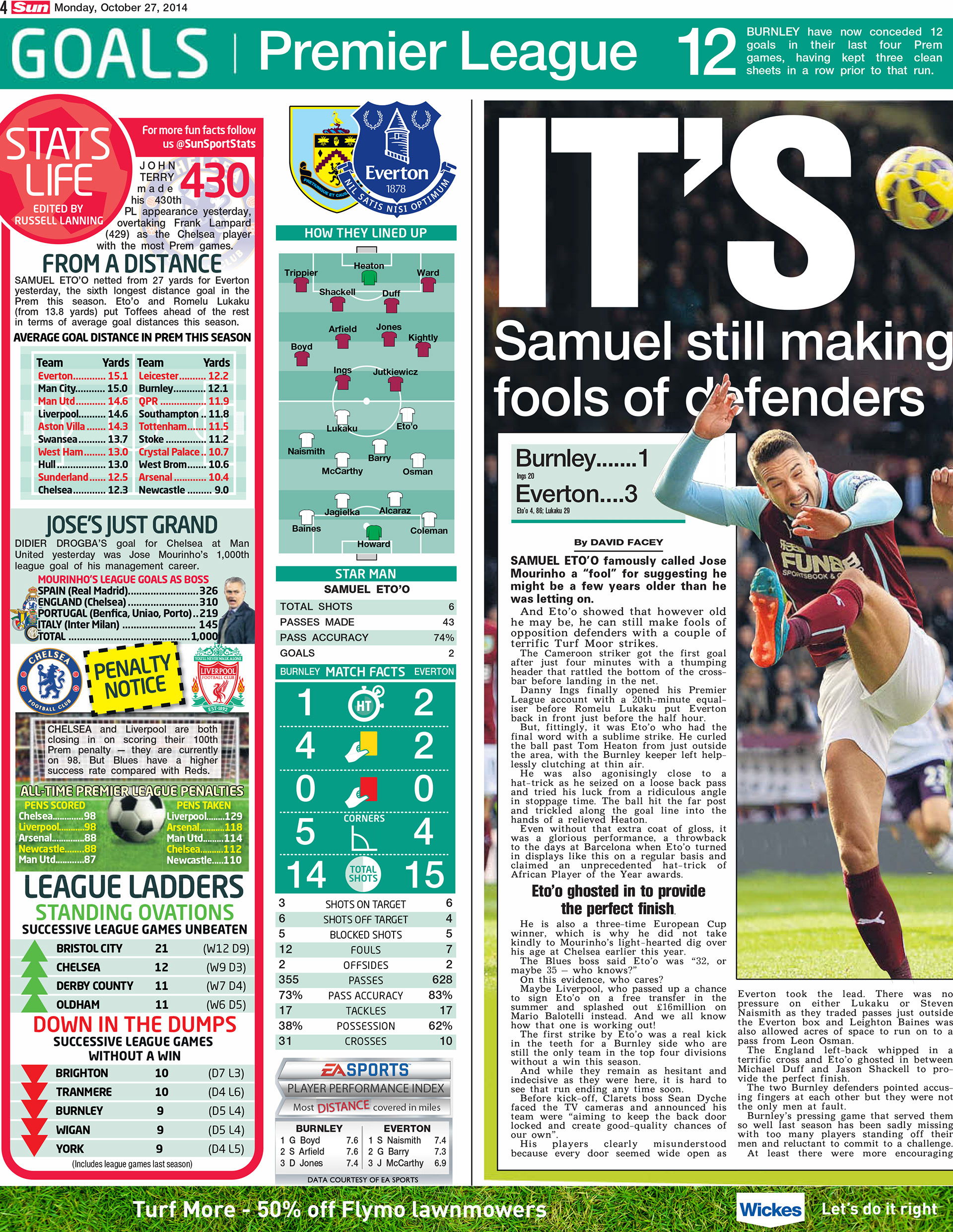 Impactful people I've met along the way
Wilfred Brimo: director
Malcolm Green: ECD
Anthony Taylor: Executive Producer (The Rock)
Feel free to get in touch via...
m: 07763680732